Latest News
Coming June 2018 new double album: 'Reality Is My Play Thing'. More info soon - watch this space!
Ley Lines III - Live At Worley's now available on Bandcamp. Check it out here.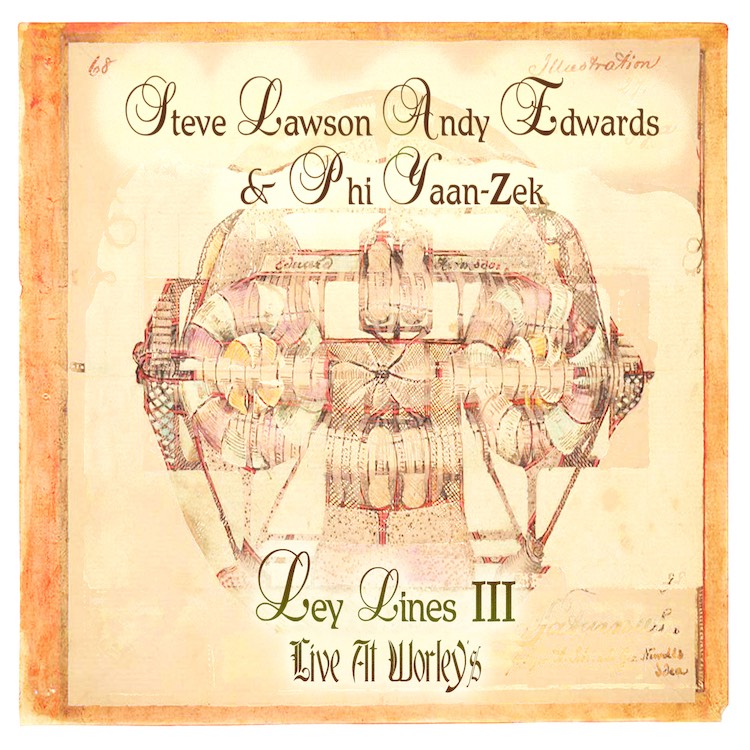 Released on Bandcamp: my newly remastered for 2017 soundtrack album originally produced in 2004 for the Wisdom of the Ancients documentary and multi-media exhibition. Deep and mysterious music - listen to it here.