(2020)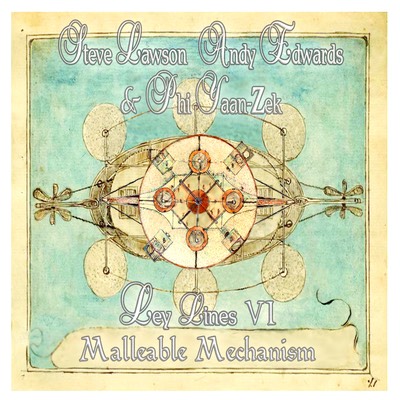 Starring:
Steve Lawson - bass as the starting point for a whole sonic universe
Andy Edwards - drums, textures and philosophical musings
Phi Yaan-Zek - guitar as the starting point for whole sonic universe 
Recorded live at the Robin 2, Bilston, Wolverhampton on the 15th November 2017. This was one of those gigs where everything came together - a clear onstage sound, the musical bond between the three of us, the wonderful and receptive audience - all combining to inspire possibly our most enthralling performance to date. Both Steve and Andy were on top form and the interplay, communication, and channeled creative flow between us all was remarkable. I remember coming off stage that night feeling that we had tapped into something quite special, and listening back it still surprises me to realise this was all improvised live in the moment.
It is good to be able to finally release this evening of music for you all. Around that time at the end of 2017, I was swept up in finalising the mixes for my 'Reality Is My Play Thing' triple album set, and so all my available free-time was taken up preparing for that epic release and subsequent promotion. This, together with the backlog of other unreleased Ley Lines recordings, has meant that it was only this year that I finally had the time to revisit the recordings and mix them for this release. It has been a joyful process listening back to this show, and has made me realise how much I have grown musically from knowing and playing with the incredible musicians that are Steve and Andy. This album serves as a real testament to that creative flow.
Much thanks go to Soft Machine who that night kindly and generously gave us a 50 minute opening slot in which to paint our soundscapes, and in honour I've named Ley Lines VI accordingly.  
Phi July 2020