(2020)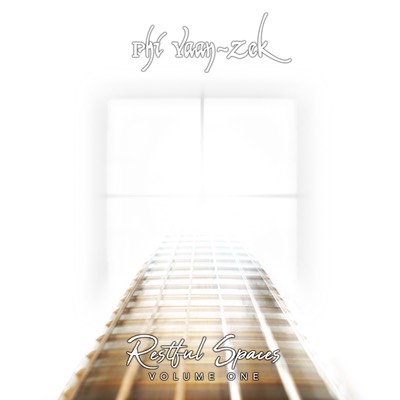 Starring:
Phi Yaan-Zek - guitar, pedals, loops, mixing, mastering & production 
Description:
An album of deep and spacious ambient guitar music, played live at London's 5 Rhythms Sunday Sweat in 2011. It was made with a guitar, a Digitech JamMan Delay loop pedal with some loaded pre-recorded loops and a bunch of sound warping EHX guitar pedals such as the POG 2 which layered in the organ/keyboard like tones in the music.
These recently re-discovered music files have been remastered and released here. Perfect for deep listening, chilling out or embodied movement. Relax, enjoy and dive deep.
Recorded live between February and October 2011 at the Siobhan Davies Dance Studios in London.